MOOSE LODGE
NEWS
December, 2002
Conneaut, Ohio

We have NO news regarding plans for a
New Years Eve Party.
Will let you know if anything changes. ~sw
AWARD of ACHIEVEMENT

Women of the Moose Chapter 86
Annual Christmas Dinner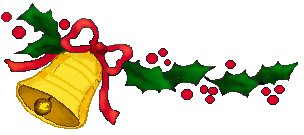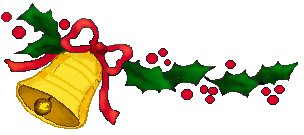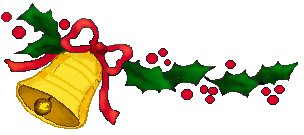 December 18th, 2002
6:00 p.m. - Social Hour
6:30 p.m. - Dinner
$3.00 Donation for Conneaut Food Pantry
Door Prizes
Please sign up for this event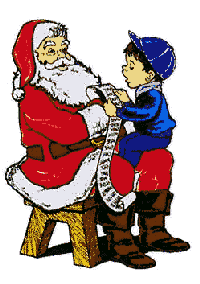 Children's Christmas with Santa Party
December 14, 2002
Downstairs of the Lodge
Infants thru 7 years old
1 - 3 p.m.
The smaller children and their parents enjoyed pizza, pop, an orange and plenty of candy along with a very nice gift.
I don't have a count on the attendance yet.
~sw~
*************************
Children's Christmas Movie
December 14, 2002
at Conneaut Plaza Theater
Early Matinee
Harry Potter & the Chamber of Secrets
Children 7 years and upwards
54 children were in attendance to view the movie. Even the parents enjoyed it.
Everyone had a wonderful time.

OUR LODGE on PARK AVENUE
We are very proud of our new location atop the bluff on Lake Erie.
The spacious new two level lodge has an attached deck with plenty of tables and chairs on which to enjoy the fresh outdoors and the splendid view of Lake Erie.
CLICK HERE TO VIEW THE LODGE

Friday Nights....
It's your chance to play a starring roll in
KARAOKE
Lots and Lots of songs to choose from.




ATTENTION MEN:



We need officers. Please see Rich Artman.
We have several positions to fill.
We need you to help us run the lodge.
We can't do it alone.
Even if you don't take a position, we need help doing various things around our lodge.











ATTENTION LADIES OF THE MOOSE

Members -- We need you to get involved. We have over 600 women members counting those who belong to Home Chapter and enrolled in the Conneaut Chapter.
Out of those 600 members who gave the OATH to help with Lodge activities, there are only about a dozen who help.
Please help our Lodge continue on.
Your ideas and volunteer help are needed..
Any help you can give will be greatly appreciated.
THANKS









A word from Sr. Regent, Nancy Weaver:
I hope everyone will give Kathryn a lot of support. She will be a great Sr. Regent. Remember to offer to help with some of the up-coming events. We NEED all the help we can get.
CLICK HERE FOR LIST OF
NEW OFFICERS
CLICK HERE for Pictures

Bulletin Boards....
Please be sure and check out this website and the bulletin boards throughout the lodge for upcoming events. Our Newsletter has not been running on a regular basis.

DONATIONS
Among the various donations we make are the following:
Conneaut Food Pantry
Medical Donations
Conneaut Sport Programs
MS Society
After Prom Committee
Lisa Iarocci Memorial Scholarship
We are also obligated to send monthly checks to Mooseheart for various projects.