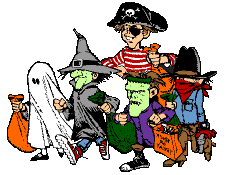 Children's Halloween Party
Our Annual Children's Halloween party held October 27th, 2001 from 1:00 to 3:00 p.m. in the lower level of our Moose Lodge 472 was a total success.

There were games, prizes, contests, a parade and refreshments.
There were approx. 40 children and all had a wonderful time.
BELOW ARE SOME PICTURES of the Party
Click HERE to open in NEW WINDOW for printing.
The picture below is of Our Senior Regent, Nancy Weaver, getting ready for the Halloween Party.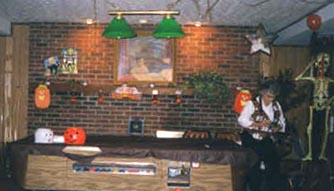 Below are some of the Chaplain Paula Robert's grandchildren who attended the party.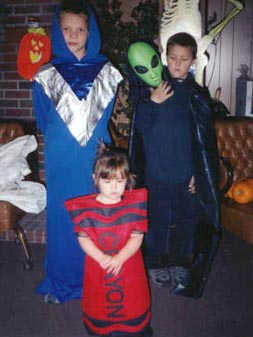 Below is little Willy, with his daddy Rick, experiencing his FIRST Halloween Party.
He is in his dragon suit.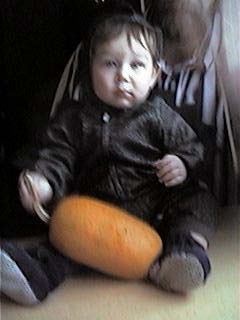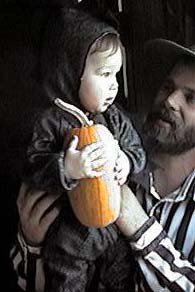 Next is Kelly with her son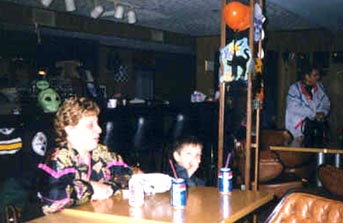 And another happy child with his mother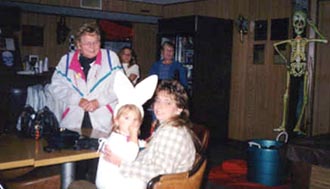 There was a good turnout for this party....
I am sorry to say there weren't enough pictures taken.

There may be more soon as they turn up.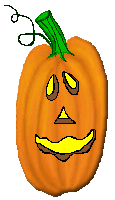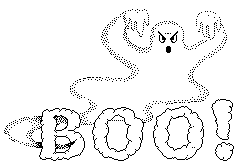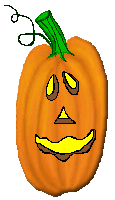 WOTM86 Copyright 2001 - Web Page created by Sharon Wick
Updated 12/30/01